As you see, I am going to tell you I am beginner in make up so please bare with me.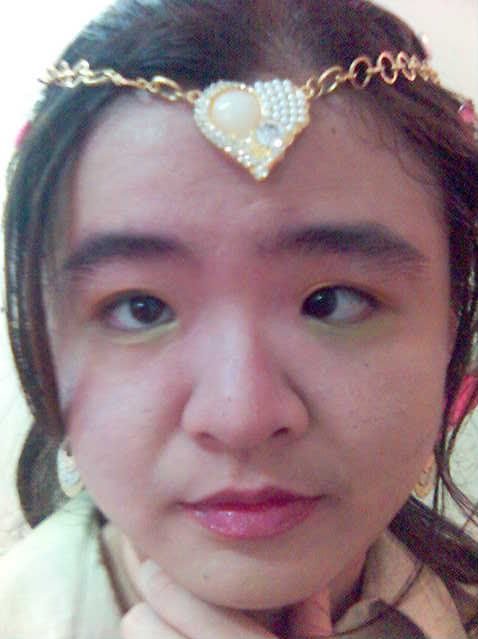 Closed up of my eyes! Gold eyeshadow and under my eyes I used green eyeshadow.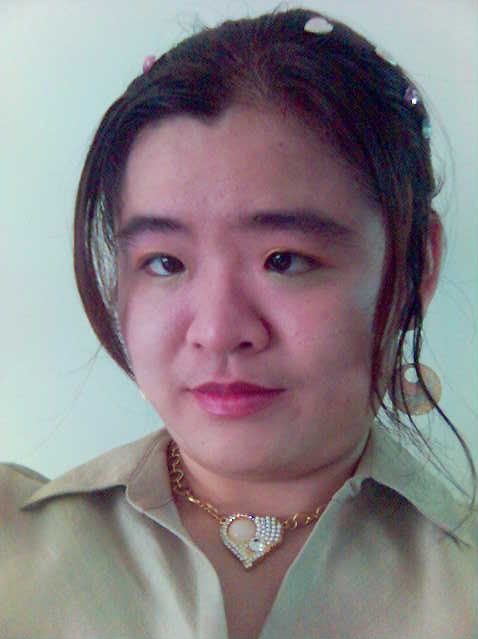 Watch out the necklace, I used as my bling stuff! :)
Whitz 2nd Makeup Contest
. The concept is gold so I am going to try this out!
Rules:
*must be a follower
*must link this contest to your blog
*MUST email me your top 5 photos (no tutorials, no need to include products you used):
whitneykrainock@gmail.com
I'm not looking for anything specific.
Interpret the theme, "Gold Digga" in your own way/style
gold makeup, bling, etc.-
it's about you and your creativity
However, this IS a makeup contest
There will only be 1 winner.
This winner will receive a $25 credit to shop in
koreacreed26
's ebay store: